Maribeth Swinea - October 16, 2014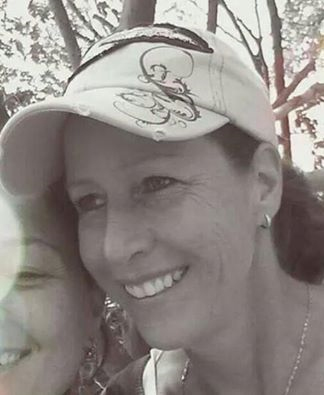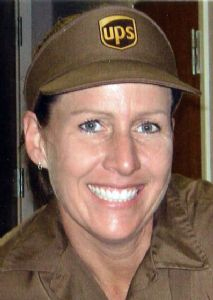 Maribeth Swinea passed suddenly on October 16, 2014. Maribeth was a member of Teamsters Local 100 (UPS) for more than 22 years.
Cherished sister of Terri Ries (Jim) and Toni Tometich, beloved aunt of Jeff Mills (Ryan), Jennifer Mills (Sara), Jessica Tometich and Eric Tometich, loving friend of Michele McFarland, dear companion of Luana Andrews, loving daughter of the late James and Marjorie Swinea.
Also preceded in death by her maternal grandmother, Elizabeth Landry.
Maribeth, a resident of Union Township, passed away October 16, 2014 at the age of 50.
Visitation will be held Monday, October 20 from 6 PM until the time of funeral service at 8 PM at E.C. Nurre Funeral Home, 177 W. Main St., Amelia. Memorial contributions may be made to the Clermont County Humane Society, 4025 Filager Rd., Batavia, OH 45103. www.ecnurre.com - See more at:
http://www.legacy.com/obituaries/cincinnati/obituary.aspx?n=maribeth-swinea&pid=172856744&fhid=27715#sthash.KVlSrddB.dpuf